Highlights around Arashiyama Station
For more tourist spots, click here
Having fun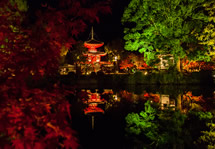 Daikakuji Temple
Address:4,Saga Osawa-cho, Ukyo-ku,Kyoto City
Hours:9:00-17:00(Last admission 16:30)
Closed:Open 365 days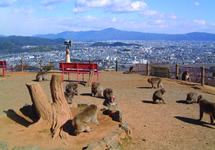 Arashiyama Monkey Park Iwatayama
Address:Arashiyama Genrokuzan-cho, Nishikyo-ku, Kyoto City
Hours:9:00 to 17:30 from Mar. 15 to Oct. 31 (admission closed at 17:00), and 9:00 to 16:30 from Nov. 1 to Mar. 14 (admission closed at 16:00)
*Closing time may vary depending on daylight hours.
Closed:Open 365 days(closed under stormy weather)
Dining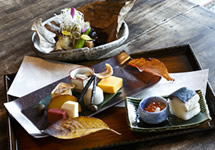 Someyasobee Saga Inn-style Dining
Address:3-3, Saga Shakadodaimon-cho, Ukyo-ku, Kyoto City
Hours:Lunch, 11:30-15:30(L.O.14:30) Dinner,17:00-21:00(L.O.20:00)
Closed:Wed.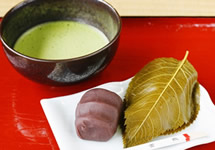 Koto Kiki Chaya
Address:1,Saga TenryujiSusukinobaba-cho,Ukyo-ku,Kyoto City
Hours:10:00-17:00
(Meals L.O.16:00,Tea & Sweets L.O.16:30)
Closed:Thu., Wed. none scheduled
Shopping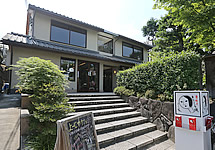 Yojiya Sagano-Arashiyama Store
Address:2-13 Saga Tenryuji Tateishi-cho, Ukyo-ku, Kyoto City
Hours:10:00-18:00
Closed:Open 365 days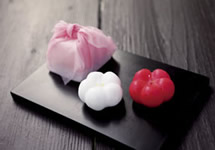 Ju-an
Address:1-11,Hinomyojin-cho,Saga Ogurayama,Ukyo-ku, Kyoto City
Hours:11:00-17:00
Closed:Irregular